Communicable Disease Investigation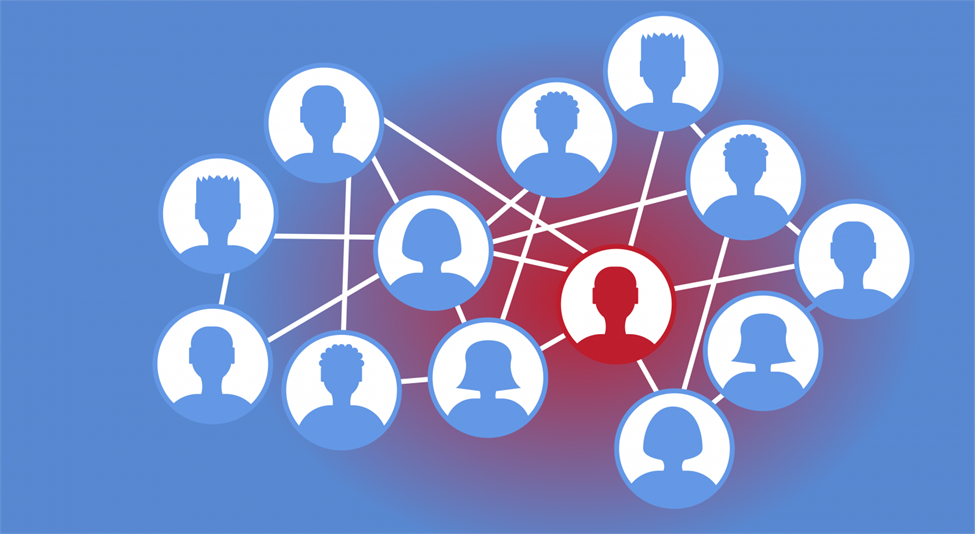 Communicable Disease Reporting
Communicable disease surveillance and investigation is a vital part of protecting the health and well-being of the citizens of Clinton County. These surveillance and investigation activities are largely dependent on prompt disease reporting from many reporting sources. As required by law, physicians, hospitals, labs, and healthcare providers must report certain communicable diseases to Clinton County Health. District (CCHD). Communicable disease reports received by CCHD are investigated and documented according to state guidelines. All reports received are kept confidential according to HIPAA requirements.
The communicable disease staff at Clinton County Health District works closely with all reporting sources to obtain complete and accurate information about each disease report received so that appropriate investigative actions are taken. Data obtained through these investigations are submitted to the Ohio Department of Health via the Ohio Disease Reporting System. Disease investigation activities provide the staff with an opportunity to educate both individuals and the public on disease processes, identify resources for further information and care, and implement measures necessary to prevent the further spread of disease. CCHD communicable disease staff also work with schools, daycares, long-term care facilities and others to respond to concerns, provide information and promote the health of these specific populations.
Clinton County Health District values the cooperation of physicians, hospitals, labs, healthcare providers and other reporting sources in our efforts to prevent disease and promote good health among the citizens of Clinton County.
To report diseases or outbreaks in Clinton County, please call 24/7 central reporting at (937) 382-7221 x4113 or x4125 or fax the Communicable Disease Report Form to (937) 382-7027.
Communicable Disease Reporting
Communicable Disease Fact Sheets
Confidential Case Reportable Disease Form
Appointments are now posted for our 1st Fall '23 Drive Thru Vax Clinic for Wednesday, September 27th here:
To schedule a safety car seat or a CPR class appointment go to https://cchdscheduler.timetap.com/#/.
For safety car seat appointments fill out the application and watch the video http://www.cincinnatichildrens.org/service/c/ccic/injury-prevention/car-safety for your appointment.