The primary responsibility of the Clinton County Solid Waste Management District is to prepare, ratify, and implement a solid waste plan that ensures residents have access to adequate solid waste disposal capacity and complies with the goals established in the state solid waste management plan.  
 
---
Save the date!
2021 Tire Recycling Event
Saturday, April 24th 9 am-12 pm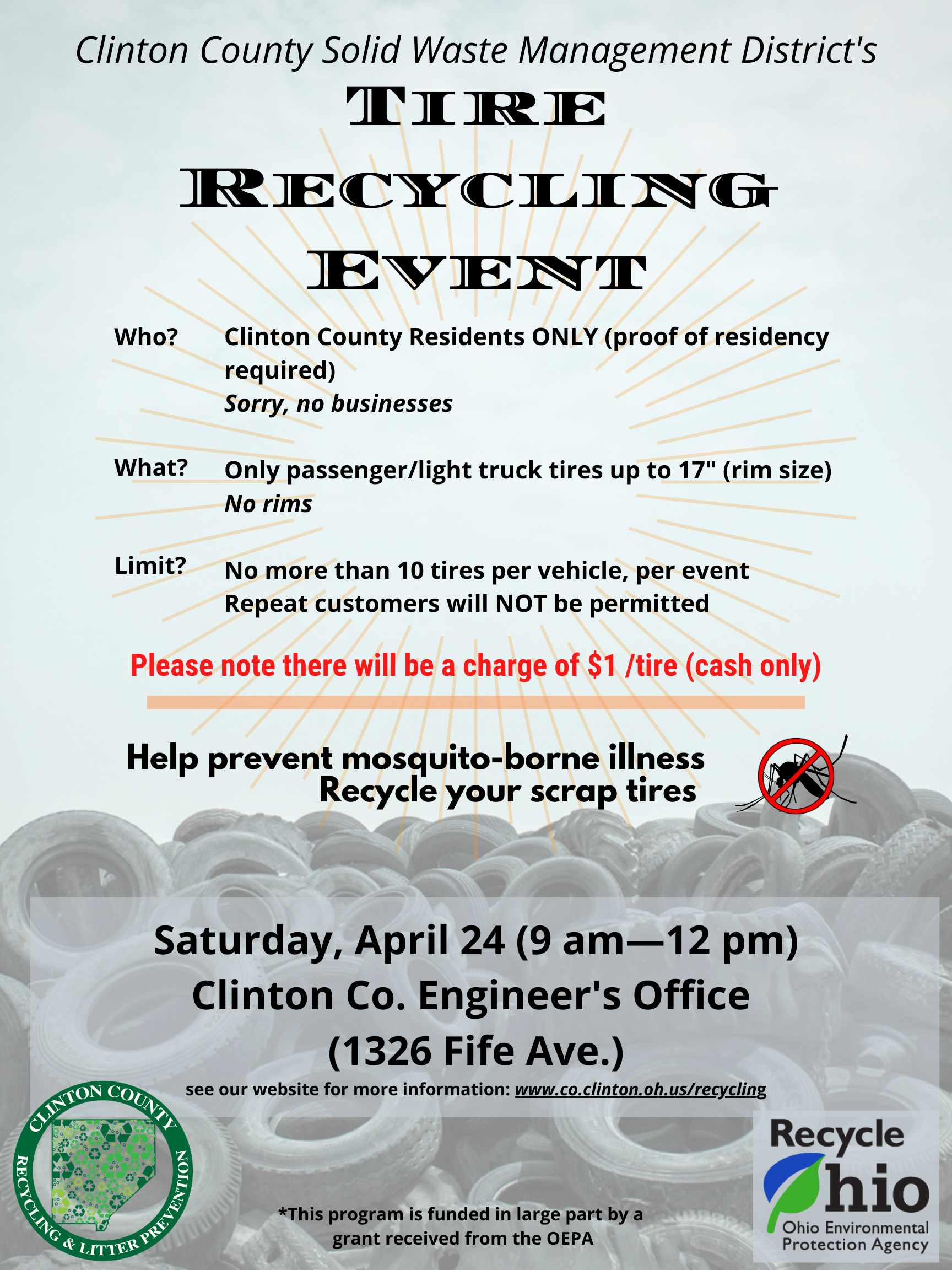 ---
Changes to the Residental Drop-Off Recycling Sites
The Community Recycling Drop-off location in New Vienna has moved to a new location in the Peoples Bank lot located at 141 W. Main St. 
Several small sites will be consolidated into existing larger sites. Is your drop-off location going to be impacted? Check here.
---
Have you ever found yourself with a useless item that you don't know how to get rid of?  Such items may include electronics, waste oil, tires, appliances, household hazardous wastes, and other such materials.  Recycling Resources is a comprehensive listing of area and regional disposal options for nearly any type of material you need to properly dispose of and/or recycle. Or check out the brochure below for the most common materials we are asked about in the Clinton County area.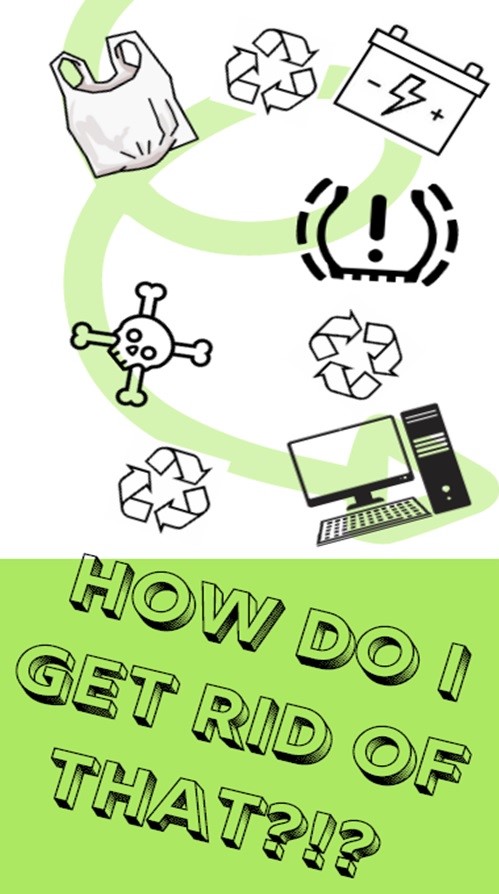 ---

---



Stay Connected! 

 Like us on Facebook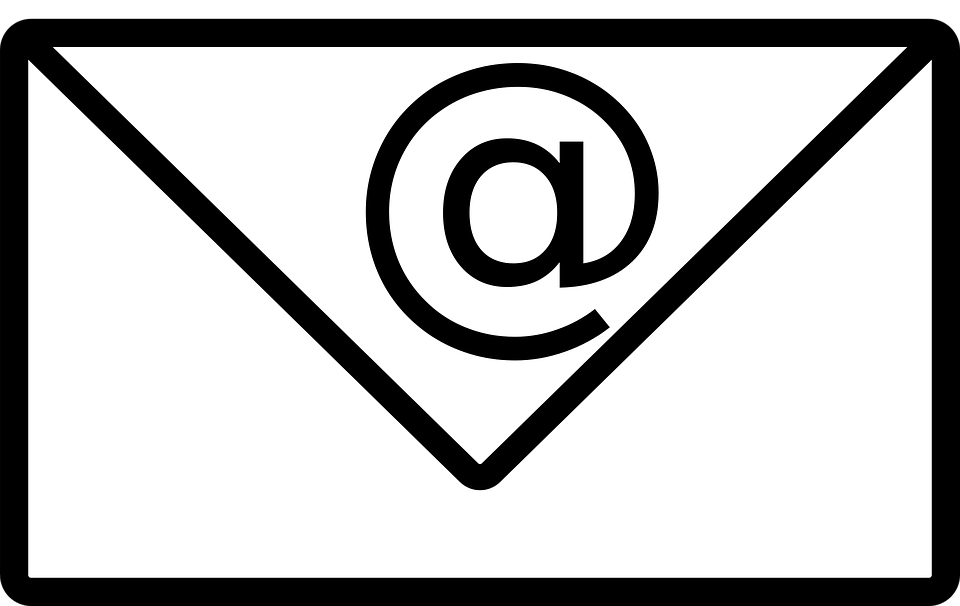 Sign-up for news delivered right to your inbox