Solid Waste and Recycling
The primary responsibility of the Clinton County Solid Waste Management District is to prepare, ratify, and implement a solid waste plan that ensures residents have access to adequate solid waste disposal capacity and complies with the goals established in the state solid waste management plan.  
---
Business Survey
Please take a few minutes and complete our survey. CCSWMD is conducting this survey to identify the type and amount of recyclables generated within Clinton County during 2022. The CCSWMD will use this information for summary purposes only; no company's survey responses will be reported individually. Your response to this survey will help measure Clinton County's progress toward state-mandated recycling goals and help us provide programs that meet local needs. Your help is greatly appreciated. 
If you have any questions about if your business should complete the "Industrial" or the "Commerical" survey, please contact our offices.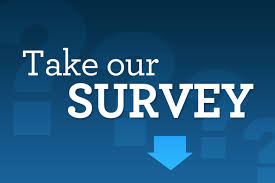 ---
Have you ever found yourself with a useless item that you don't know how to get rid of?  Such items may include electronics, waste oil, tires, appliances, household hazardous wastes, and other such materials.  Recycling Resources is a comprehensive listing of area and regional disposal options for nearly any type of material you need to properly dispose of and/or recycle. Or check out the brochure below for the most common materials we are asked about in the Clinton County area.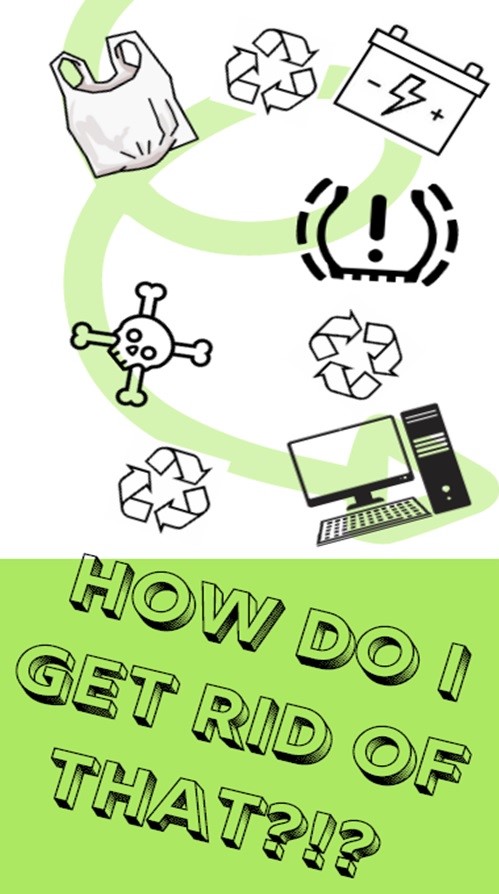 ---

---

Stay Connected! 

 Like us on Facebook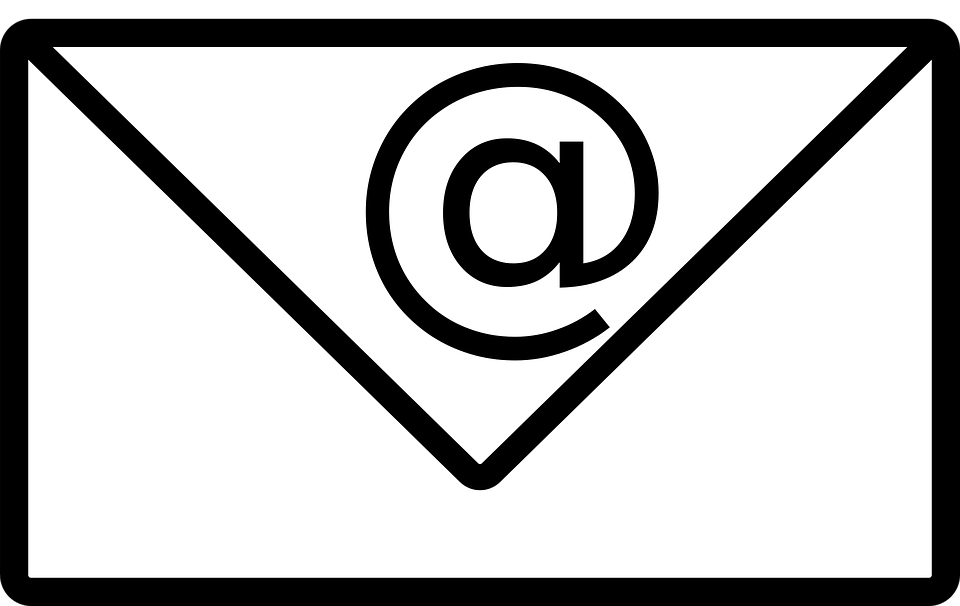 Sign-up for news delivered right to your inbox