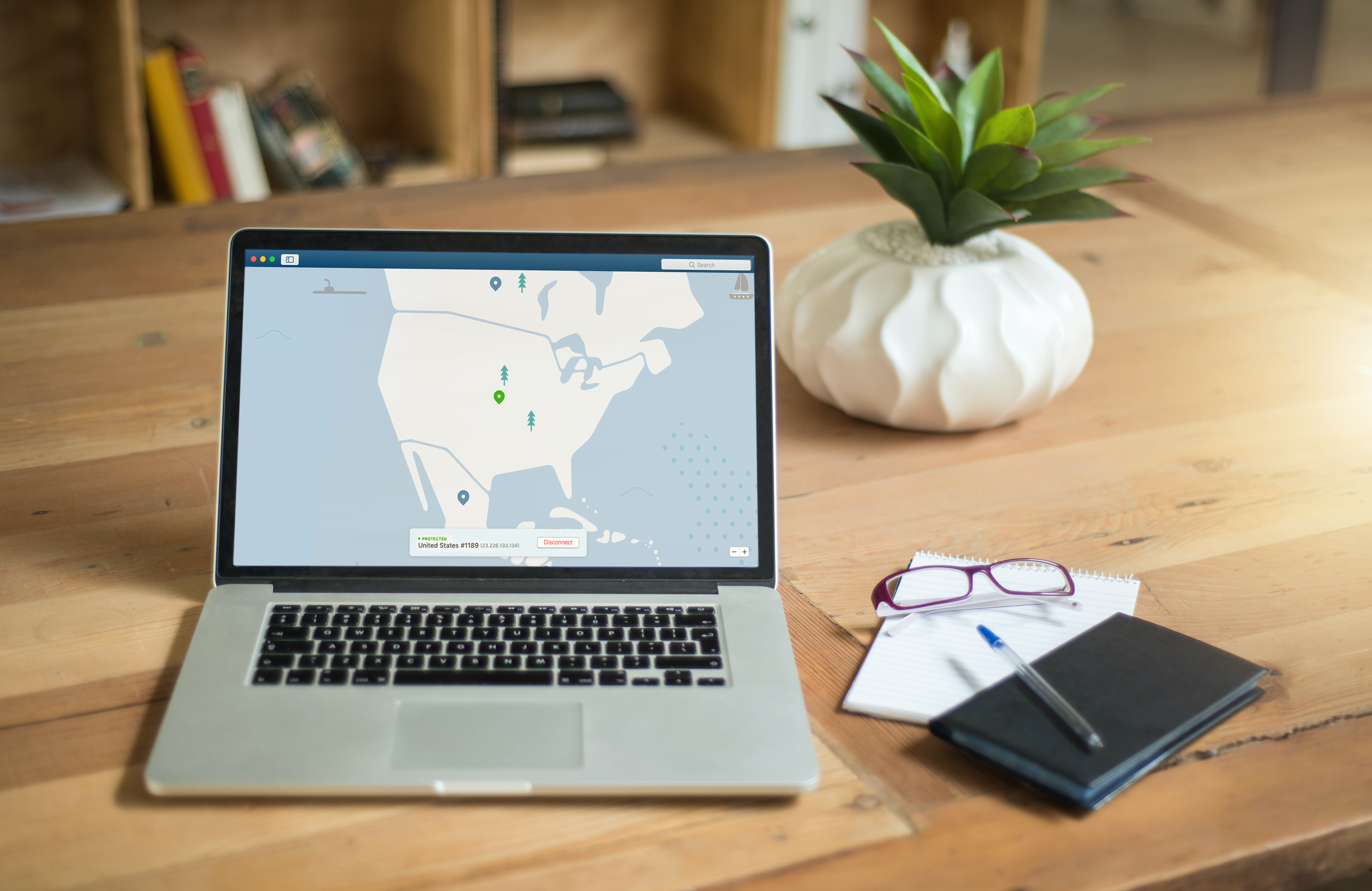 All County residents and Business Owners have the opportunity to take a survey until April 15th, 2022 about Broadband/Internet service at their home and/or business in Clinton County. The survey results are crucial to a study that is being conducted to collect information that will help County leadership make decisions about critical infrastructure and improve accessibility and affordability.
The survey will ask for your address and you may take a speed test if you choose to. This data is collected and analyzed by the consulting firm to determine where services need improvement. There is also a space for comments and we encourage all residents and business owners to describe the challenges they face with connectivity. These narratives are extremely helpful for painting a complete picture of broadband needs in the county.
Please copy and paste the link below to access the survey, and share it with your neighbors, friends, and family living in Clinton County.
CLICK HERE: