COMMISSIONERS HOLD SPECIAL SESSION For the purpose of Community Meeting regarding Yellowwood Solar Project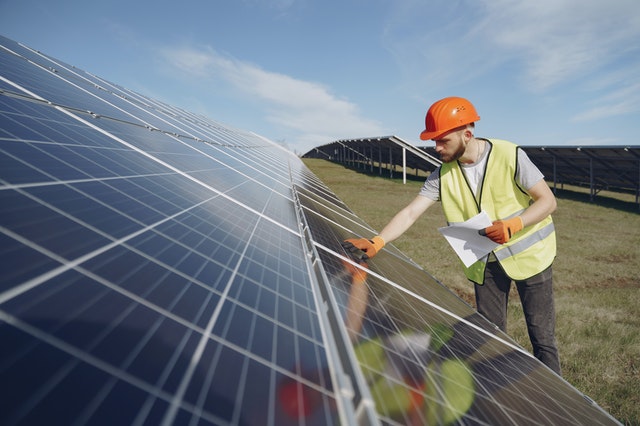 Wilmington— 06/17/2021 A special session will be held on Tuesday, June 29, 6:30 pm, at the County Courthouse, Court of Common Pleas, 3rd Floor, 46 S. South St., Wilmington, OH 45177. 
The purpose of the public meeting is to allow citizens who are directly impacted by the impending Yellowwood Solar Project in Clinton County a chance to hear updates and ask questions. Citizens of Clinton County who are directly impacted by the solar project are invited to attend and submit questions and concerns, as well as Township Trustees, members of the School Boards, landowners, and business owners with interests in the affected areas.
The County's legal counsel from Frost, Brown, and Todd, LLP, and the Commissioners hope to clarify the County's role in the process, listen to citizen concerns, and answer questions. Doors open at 6:00 pm and visitors to the Courthouse must pass through security surveillance.