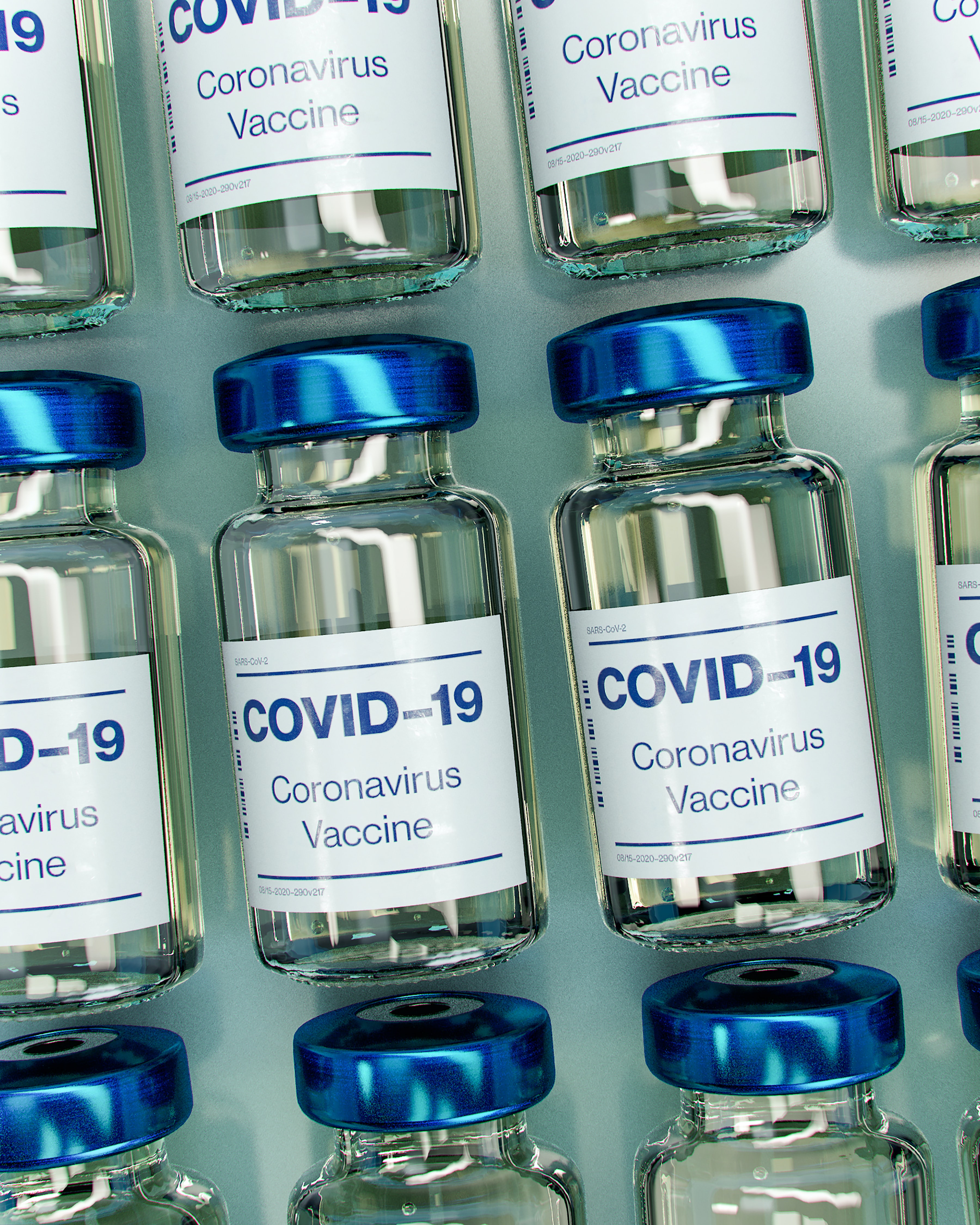 5/12/2021- For the week of May 17, 2021, the Clinton County Health District (CCHD) will be hosting two Walk-In Clinics for COVID-19 vaccinations (Johnson & Johnson and Pfizer Brands)-

The CCHD office, Entrance C located at 111 S. Nelson Ave in Wilmington

                  Monday, May 17

from 12PM to 4PM

                 Tuesday, May 18 

from 12PM to 4PM

                 Thursday, May 20

from 12PM to 6PM

          2.  The campus of Southern State Community College located at 1850 Davids Drive in Wilmington:

                  Wednesday, May 19

from 12PM to 4PM
Priority will be given to those individuals who register in advance. Individuals may register in advance at this link: https://bookclintoncovidvax.timetap.com/#/
We will continue to accommodate those Clinton Countians who are not comfortable with online scheduling technology. Please call our office to schedule at (937) 382-3829 and follow the message prompts to extension 114. Leave a message and a representative from our office will call you back to schedule.
Second Dose Pfizer Vaccination Reminder – The CCHD will be providing 2nd doses of Pfizer vaccinations at the Laurel Oaks Campus for students. This clinic is not open to the General Public.
Pfizer Immunizations for Ages 12-15-Year-Old– CCHD will expand our offering of Pfizer's COVID vaccine to those children ages 12+ upon approval by the Advisory Committee on Immunization Practices (ACIP). The CCHD is currently working with several school officials to host school-based student vaccinations for students ages 12+. Parents interested in having their child vaccinated in a school-based setting should contact your school officials for additional information. Wilmington City Schools will host their school-based vaccinations on Thursday, May 13, 2021. 
Please visit our website at https://co.clinton.oh.us/departments/HealthDistrict. For the latest updates, follow us on our social media platforms: Facebook, Twitter, and Instagram.
###
MEDIA CONTACT: Renee Quallen, Public Information Officer
937.382.3829 or info@clincohd.com