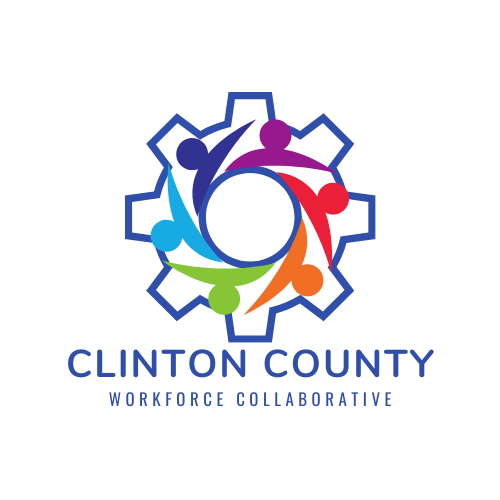 The Southern Ohio Educational Service Center is hiring a Clinton County Workforce Development Director. This full-time position will work with the Clinton County Workforce Collaborative, the Southern Ohio ESC Business Advisory Council, and partnering school districts, businesses, and community partners to:
(1) develop the talent pipeline
(2) engage with the current workforce and local employers
(3) coordinate the efforts of the Clinton County Workforce Collaborative
(4) lead strategic planning
(5) marshal community resources
(6) provide a wide view of the current workforce development landscape for community agencies, organizations, businesses, and schools
(7) serve as a single point of contact for anyone in the community – employer, educator, service provider, student, or potential employee – with a workforce-related need
(8) actively work to connect those with the need to those who can provide the service
(9) see beyond the existing network to think about who else should be involved, and how
(10) increase the Clinton County Workforce Collaborative's capacity for the number of students reached and the impact on businesses and the local workforce
(11) expand funding opportunities through grant applications and other sources to allow the program to continue to grow
For the strength, sustainability, and credibility of the program, it is vital that this position be accountable to stakeholders in both the education and business communities. 
For additional information about the position and how to apply, please see the full posting with the Southern Ohio Educational Service Center.
Any questions should be directed to:
Curt Bradshaw, Assistant Superintendent
Southern Ohio Educational Service Center
3321 Airborne Road, Wilmington, Ohio 45177
937-382-6921, ext. 1026