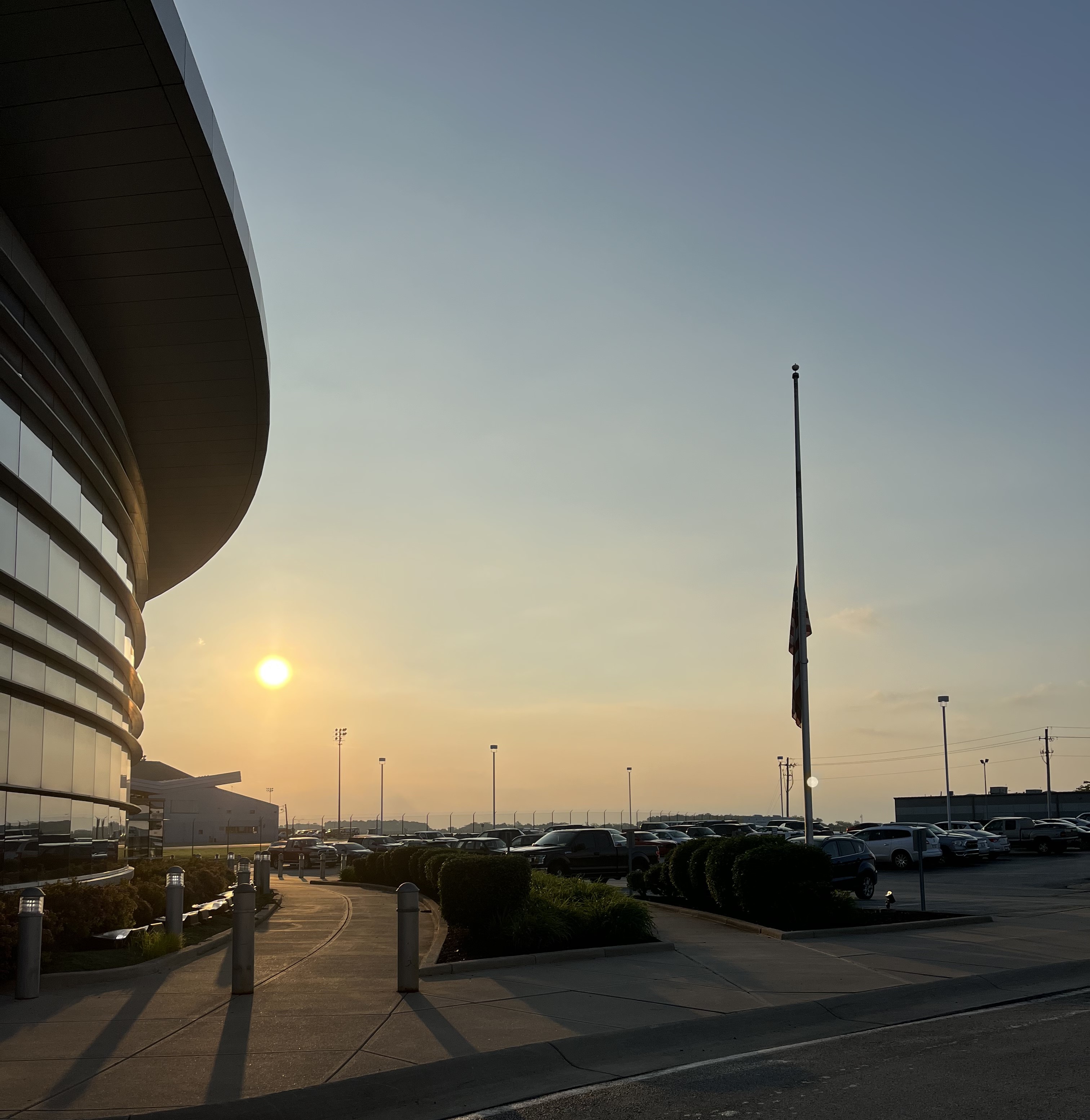 The Board and Staff of the Clinton County Port Authority are deeply saddened by the loss of Dan Evers. Dan was part of our family here at the Port Authority and our thoughts and prayers are with all his loved ones at this difficult time.  While Dan's loss leaves a hole in our hearts that will never be filled, the Staff and the Board of the Port Authority are ensuring that the foundations put in place remain strong, and the Port Authority and the Air Park each continue to be vital assets that are central to the success of our Community and region. 
The Port Authority is, and will remain, the focal point for economic development contacts for Clinton County and with our multiple local, regional and statewide partners we will continue to work to position our Community as a destination for companies and jobs.  
To that end, Elizabeth (Beth) Huber has been appointed as the Acting Executive Director while the Board undertakes a formal search process for candidates for the permanent position.