East Fork Riparian Nature Preserve
Address:
864 Webertown Road
Lynchburg, OH 45152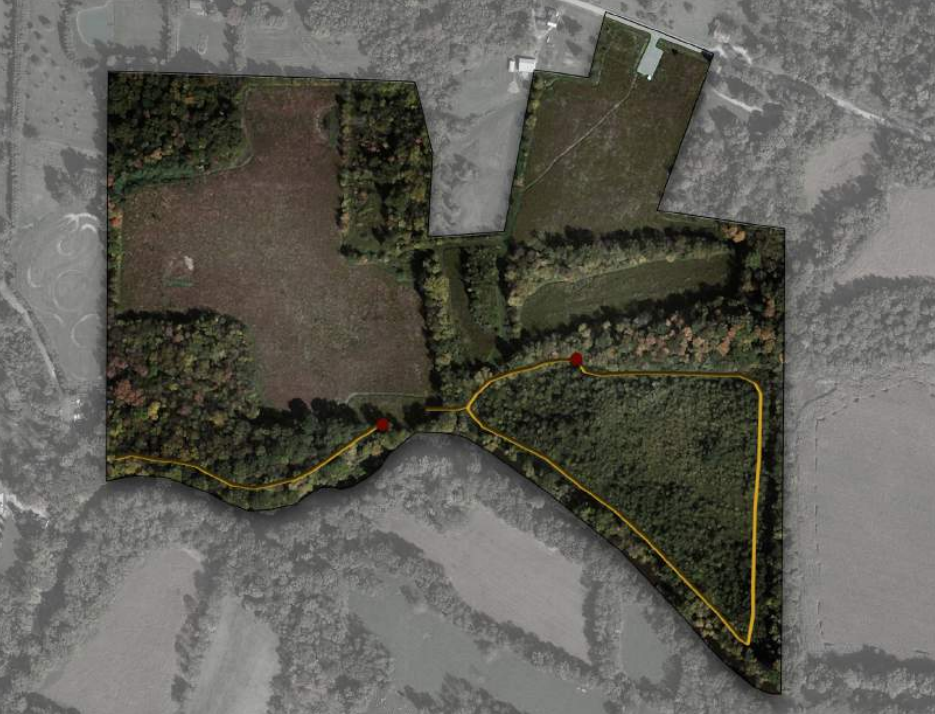 East Fork Riparian Reserve
- 864 Webertown Road in Clark Township
- 70 acres one mile east of the Oak Grove Rd and Webertown Rd
intersection. There is a paved parking lot for 6 cars but no amenities.
- 2.5 miles of hiking trails around a short grass prairie,
tall grass prairie, and early successional flood plain.
Acres of wild flowers are dominant during the months of June through August.
- Six distinct plant communities are represented in the park.
- Two wetlands were constructed by the US Fish
and Wildlife Service during the summer of 2007. The USFWS
provides the prairie seed to convert degraded farmland into permanent grassland. - Good fishing along the East Fork of the Little Miami River is possible
- Limited bow hunting with written permission of the park board.