Treasurer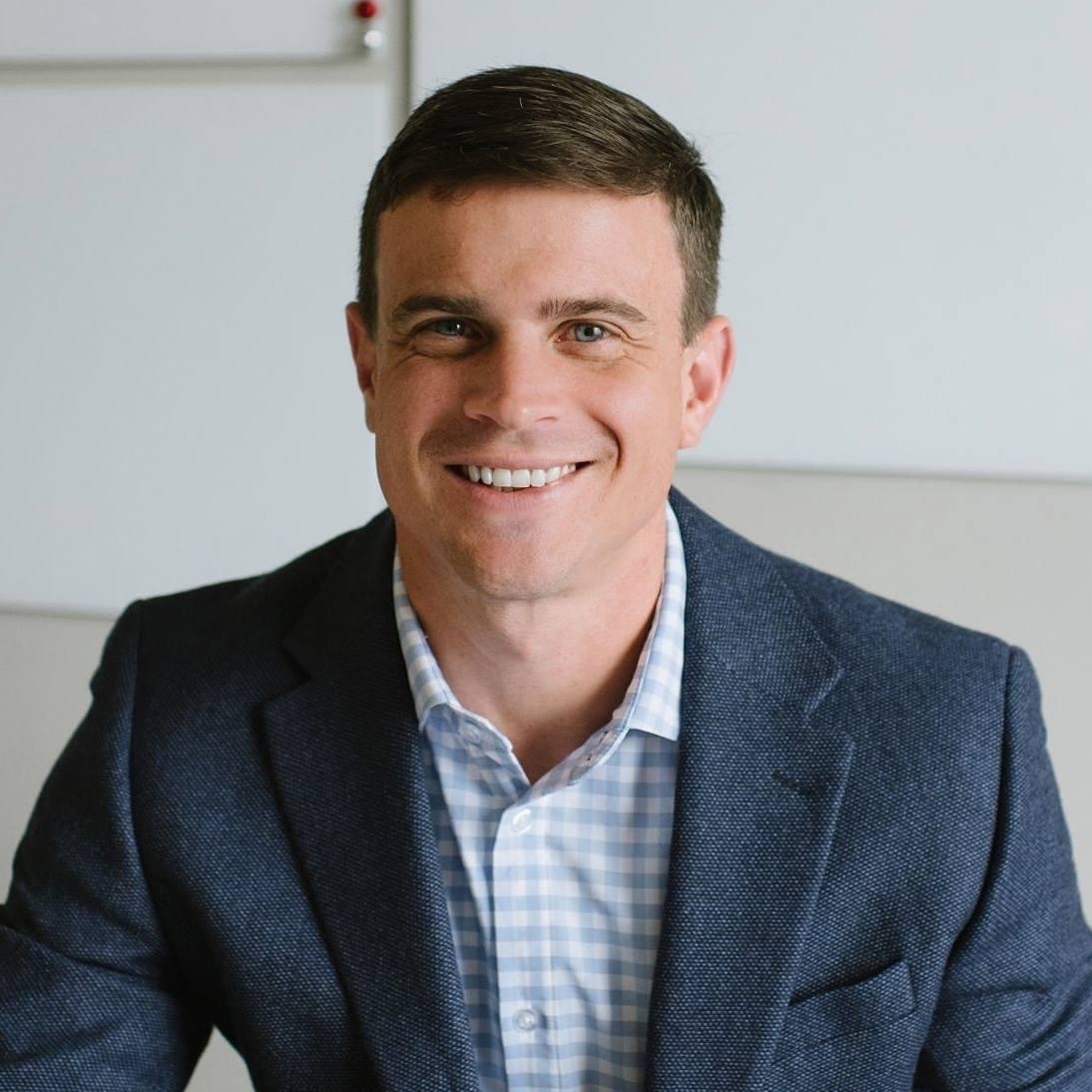 Kyle was born and raised in Clinton County and graduated from Clinton Massie High School. He attended Capital University where he earned a degree in economics.  He has also earned the Chartered Financial Analyst and Certified Financial Planner designations.
In addition to his responsibilities serving the Clinton County taxpayers, Kyle is a partner and managing director with the wealth management firm, Constellation Wealth Advisors. 
Kyle resides in Wilmington with his wife, Heather, their three children, and sheepadoodle pup, Opie.  
email: Rudduck.Kyle@clintoncountyohio.us
Real Estate Taxes Due Dates:  1st Half – February 14, 2023  /  2nd Half – July 20, 2023
Manufactured Homes Due Dates: 1st Half – March 1, 2023 /  2nd Half – July 31, 2023